We are an inspired team joined together for the makings of a fantastic party.
We are also a part of a larger network of artists and can fulfill staffing needs upon request & availability.
Nara has been an event artist for more years than you should probably ask a lady ;) Her resume includes The Parade Guys, Rick Hern Productions, Duncan Designs, East Bay Face Painters & The Party Artists. For more on her eclectic works please visit Nara Denning Works on Facebook.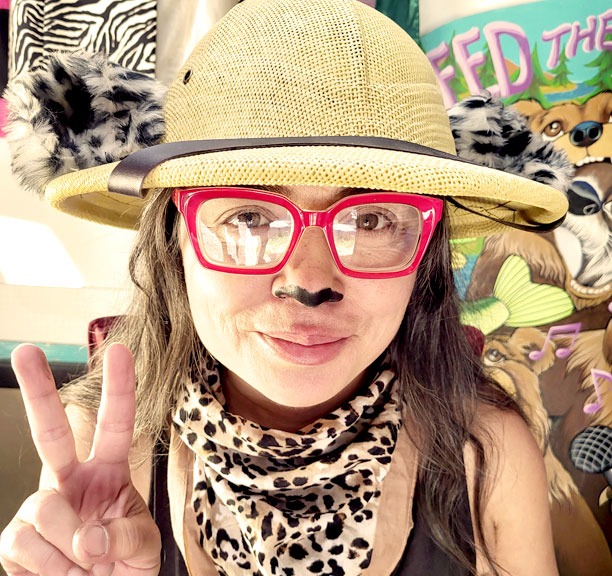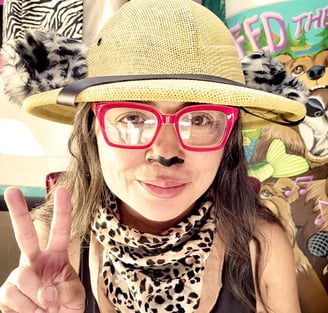 Clint is a veritable cherub who can match the energy and imagination of the children he entertains. Besides balloon twisting, game hosting, and screen print instructing, Clint is ecstatic to introduce "Dungeons & Dragons" (coming soon).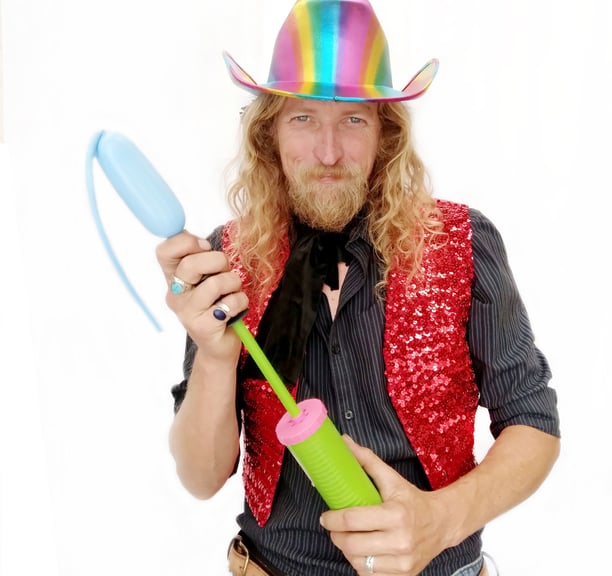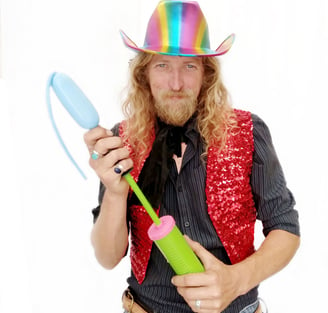 Kamala is a child at heart as well as a mother of four; a sturdy leg up on conducting a proper ball toss tournament. She is equal parts charisma, wisdom, and heart.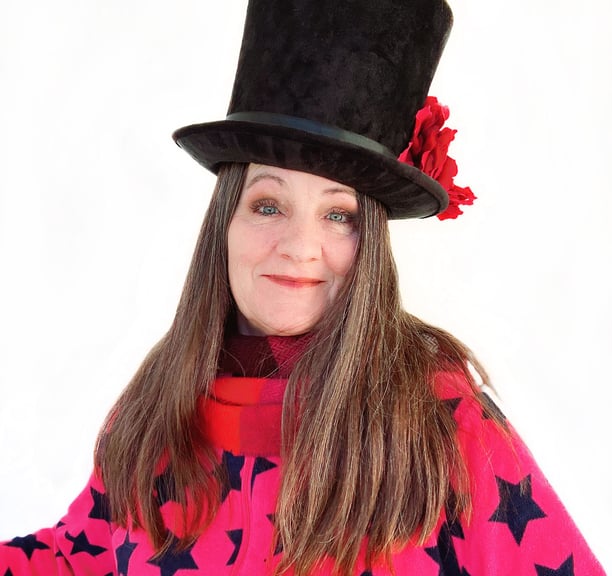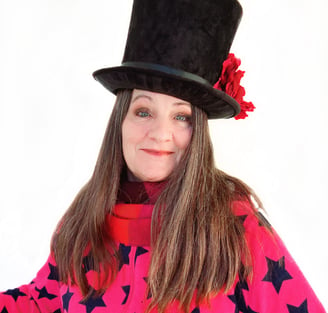 Iris is our young prodigy, a kind hearted and gifted artist. She offers Face Painting, Game Hosting, and Balloons.