We offer the highest quality paint by TAG, Wolfe, & Fusion. All non toxic and hypoallergenic as well as fine or chunky, star & moon glitter by Amerikan Pixi. We take joy in original and classic face and arm designs. more...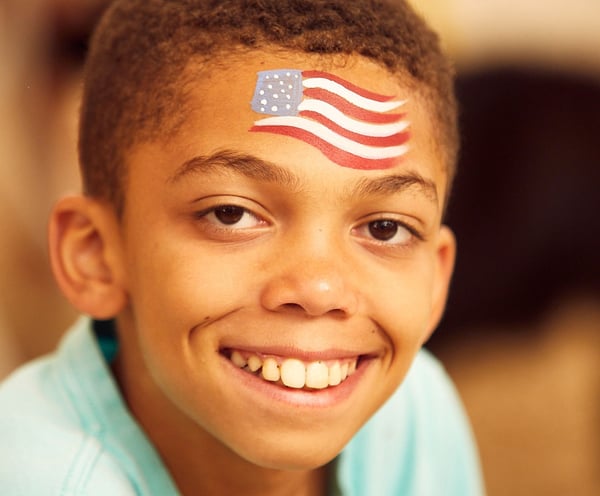 There's a reason why balloons have been around so long. Kids and balloons are perfect together. more...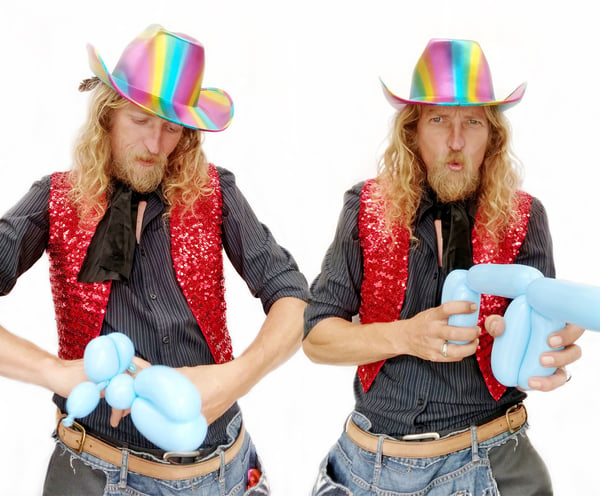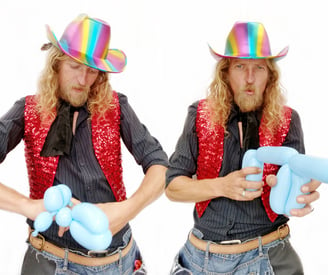 Original art, ball toss games are played with super soft fabric balls. Safe indoors and outdoors. We take it up a notch with tickets and prizes! more...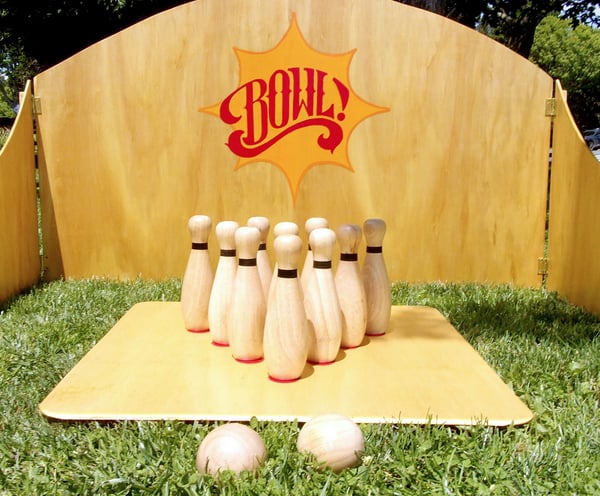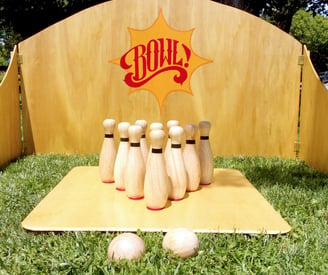 Create a truly memorable experience for friends, family, & organizations.