We offer the highest quality paint by TAG, Wolfe, & Fusion. All non toxic and hypoallergenic as well as fine or chunky, star & moon glitter by Amerikan Pixi. We take joy in original and classic face and arm designs. more...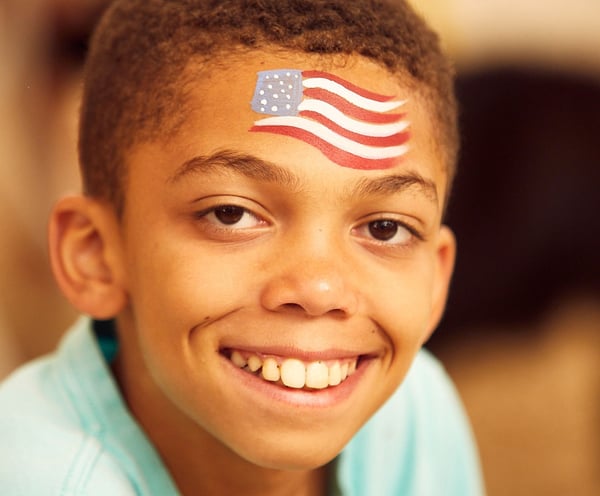 There's a reason why balloons have been around so long. Kids and balloons are perfect together. more...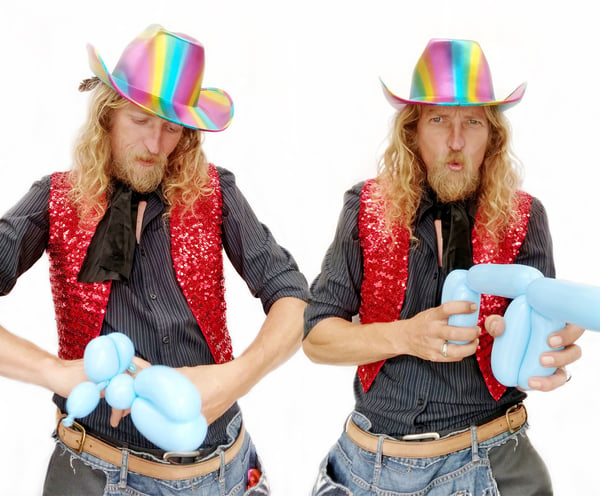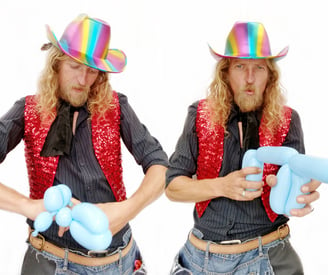 Handmade, Original Art Ball Toss & Lawn Bowl! We take it up a notch with tickets and prizes more...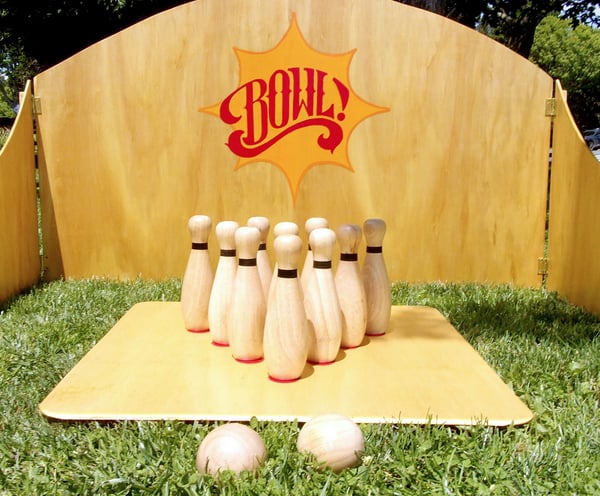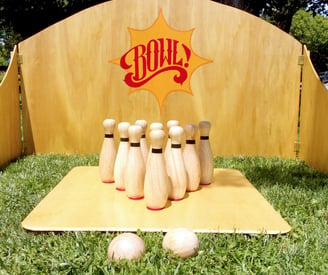 Create a truly memorable experience for friends, family, & organizations.